by Emily Oleksy/Staff Writer
Many people have diverse holiday celebrations, including the kinds of foods they eat at these times. It would be interesting to see what is customary for people to eat on that day and to explore the different foods that other people may not eat or experience. People around the world eat all kinds of different foods for the holidays.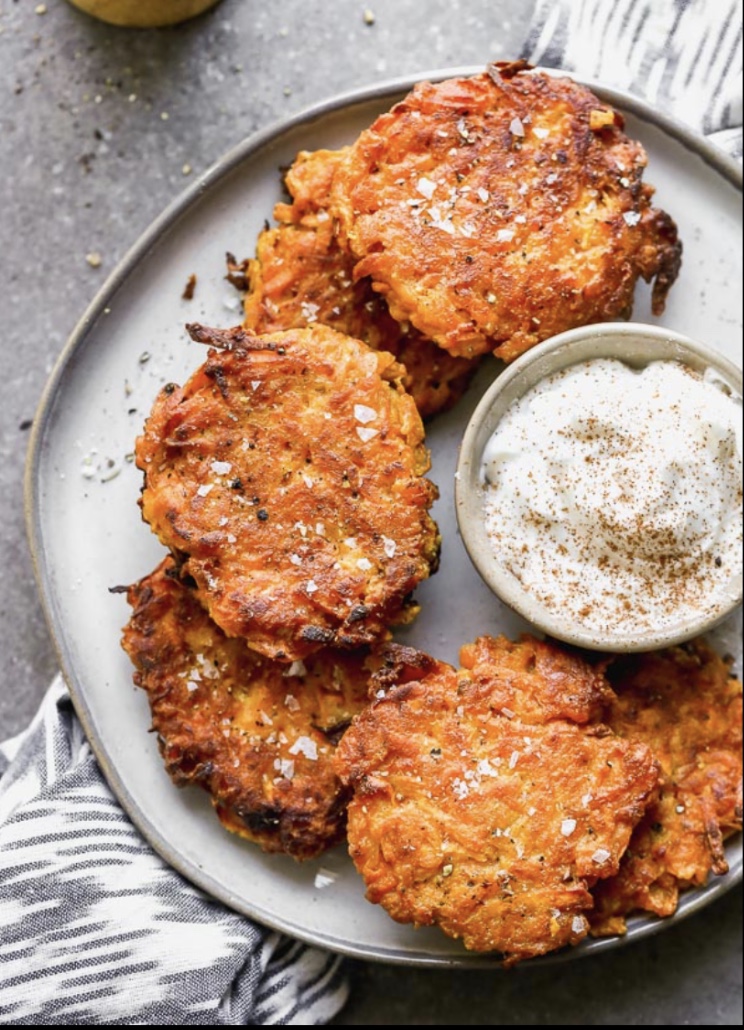 The first place to discuss is Israel and they eat latkes. Latkes are fried potato pancakes that are cooked in oil. This is a very important part of the Hanukkah tradition for people, not only in Israel but also in the US and world-wide. This recognizes that the Second Temple kept the Menorah burning with oil for eight days. People might eat this meal for Hanukkah to celebrate.
250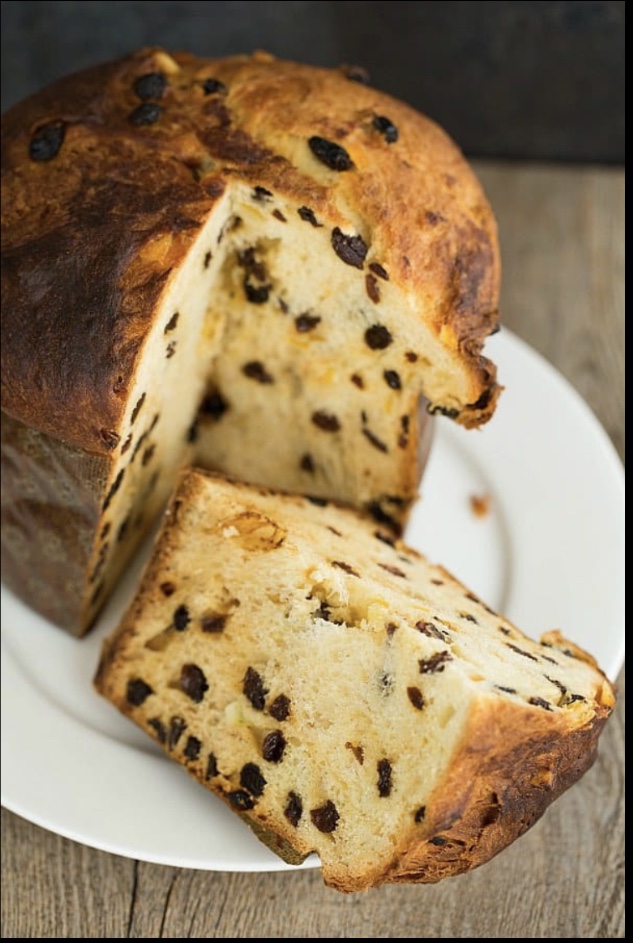 The next place is Italy and they eat panettone which has candied fruit, chocolate, raisins and nuts that it has in it. The panettone plays an important role during the holiday season in Northern Italy. It's one of the most famous holiday sweets. The panettone might be served with several types of fish, prepared all different types of ways when they serve the panettone.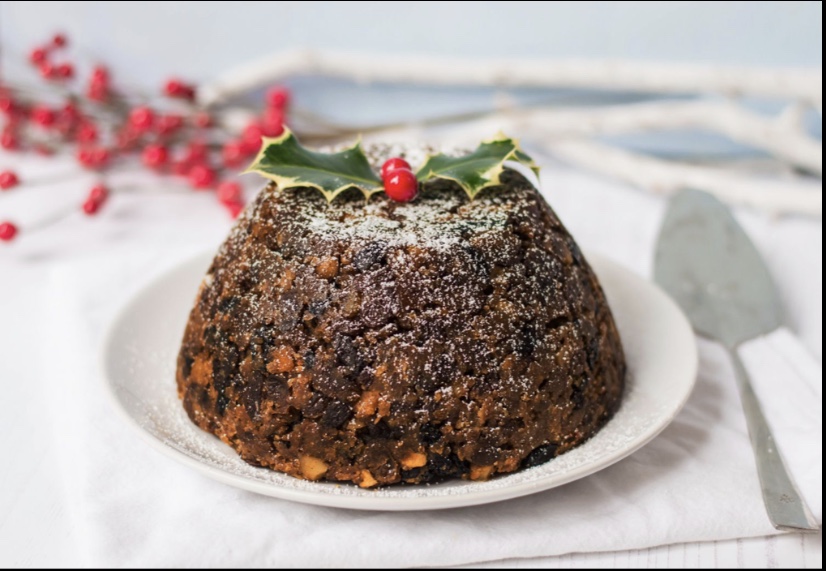 Next, England is where people have holiday pudding and the dishes goes by many different names. Whether you call it figgy pudding or plum pudding, there are so many different names for it. The pudding is the key desert to have for the holiday season which is made of suet, egg, molasses, spices and dried fruits. Brandy is poured over the pudding immediately before it is served, and then it is lit on fire.
The next stop is France where they have Bûche de Noël as their holiday désert. The La Bûche de Noël symbolically represents the Yule Log which is a log that was traditionally carried into the home sprinkled with wine and then burned on the day before they celebrated the holiday. The Bûche de Noël is often made from sponge cake and chocolate buttercream with a swirl and shaped into a log.
The last one is in Bulgaria and it the Koliva which is boiled wheat with sugar and walnuts and is often the first item to appear on the table for the holidays. It is sometimes served with honey, poppyseed, other grains, rice, beans, and dried fruit. The dish can be prepared in so many different ways and is often connected with the Orthodox traditions.
This article was written to explain some of the interesting things that people around the world eat for the holidays. Each food is different, according to where you are, all the different types of ingredients that people use, and why they have it for the holidays. Maybe this article can help people learn a little more about certain foods and places around the world.