by Shelby Duncan/ Staff Writer
Photo Link:
https://www.today.com/parents/what-are-squishmallows-where-can-i-find-rare-squishy-t212183
Many kids are fascinated by a new collectible called "Squishmallows. "So, I decided to write a review on them. First things first, you may be wondering what a squishmallow is. A squishmallow is a stuffed toy that comes in many unique colors, characters, and sizes. They have just about any animal you can think of in any color, or any character you may like. They are extremely soft and they have a very squishy texture.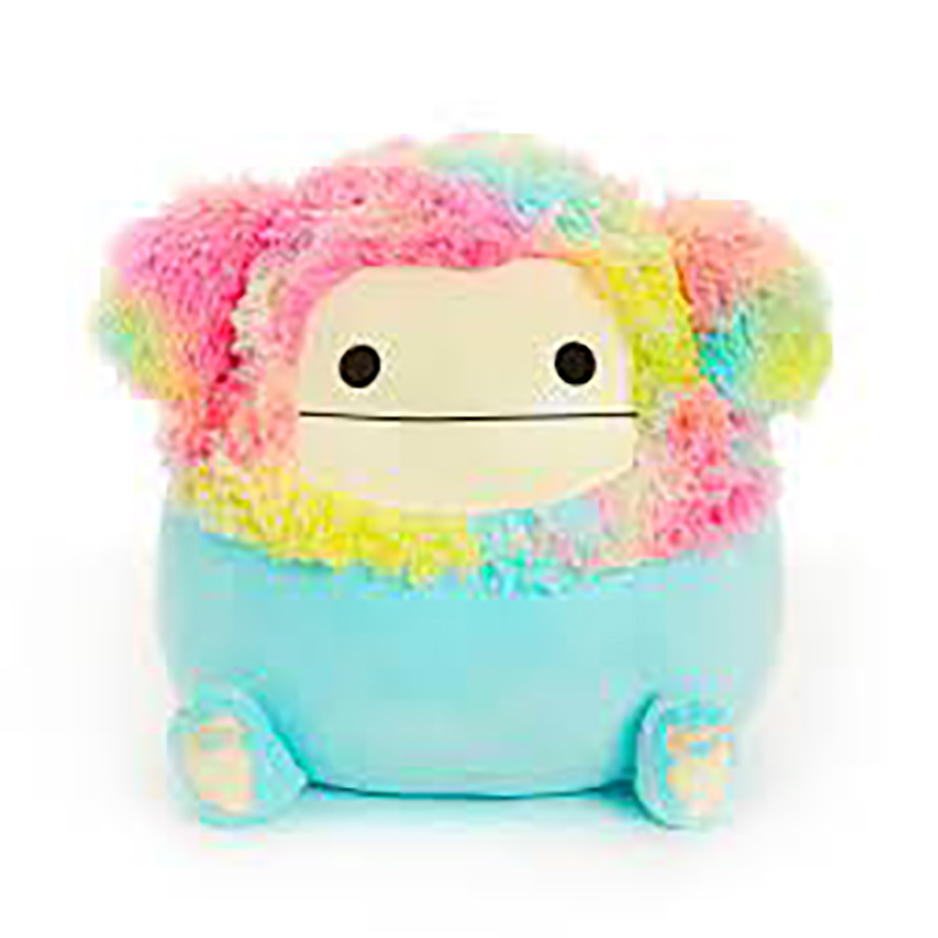 Zozo-photo from website: https://www.gamestop.com/toys-games/stuffed-animals-plush/products/squishmallows-zozo-the-rainbow-bigfoot-16-in-plush/11179216.html
Squishmallows are used in many ways. Some are simply a young children's toy, some are collected and displayed, and some are just to use as a pillow or a fun bedroom decoration! It's however you'd like! I'd say many high schoolers collect them and use them to decorate. My color guard team and I like to collect them and share them with each other.
There are also lots of different sizes and that can make a difference on how you use them. Squishmallows come in 3.5 inch (keychain), 5 inch, 7 inch, 8 inch, 11, inch, 12 inch, 13 inch, 16 inch, 20 inch, and 24 inch. Obviously if you get the small one it may be a keychain, but if you get the largest one you could use it as a big chair or pillow! So it all depends on the combinations you may pick. Although, they are discontinuing the 13 inch soon!
Personally, I love squishmallows. There are so many and they are really fun to collect. Although, there is ONE downside to them. The price. Squishmallows definitely aren't cheap. For one small 8 inch size, it can range from 12-18 dollars depending on where you buy it. Other sizes can go up to 50 dollars. You may ask "Is it worth it?"
Now, as an individual I think it is worth it. But, others may not think the same. Many people think stuffed animals are not fun, or just stupid. So it really just depends on the type of person you are. If you love to collect things and you love things that are soft and irreplaceable, then you might like these!
All in all, anyone can like squishmallows. No matter your age or hobbies, squishmallows can be a fun thing to have. Squishmallows are at just about every store, so if you want to check them out try finding them at your local pharmacy or supermarket. I hope you have fun "squishing!"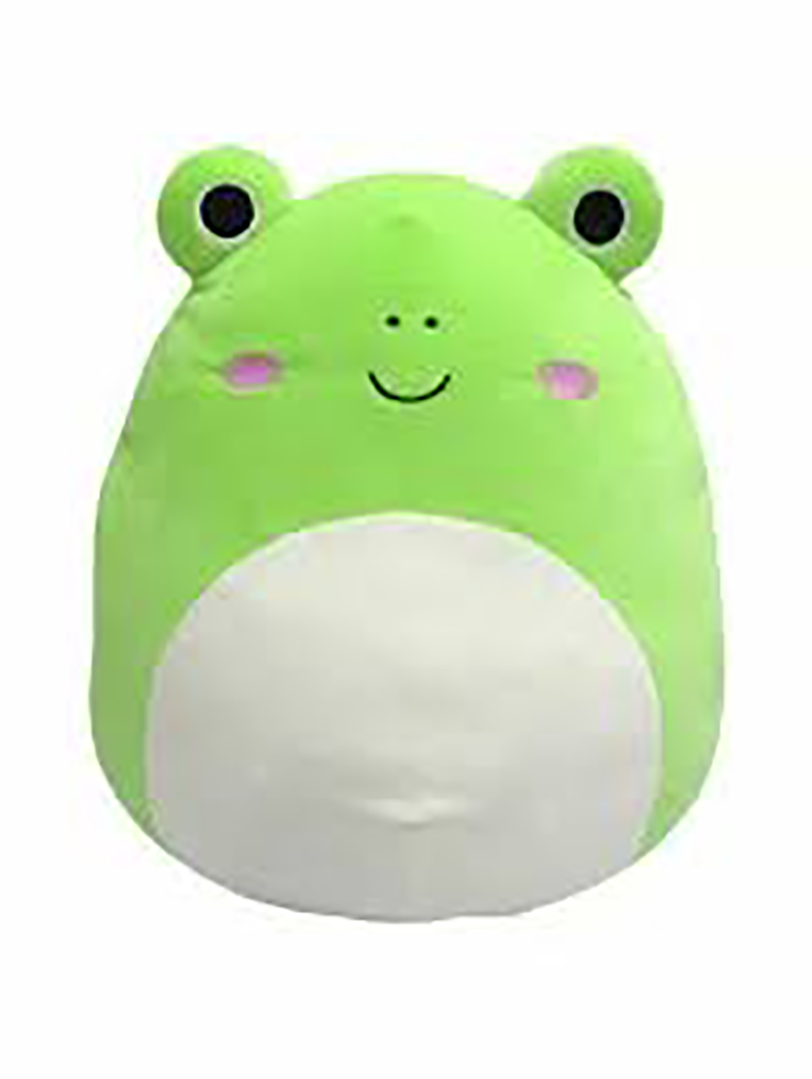 Link to Photo: